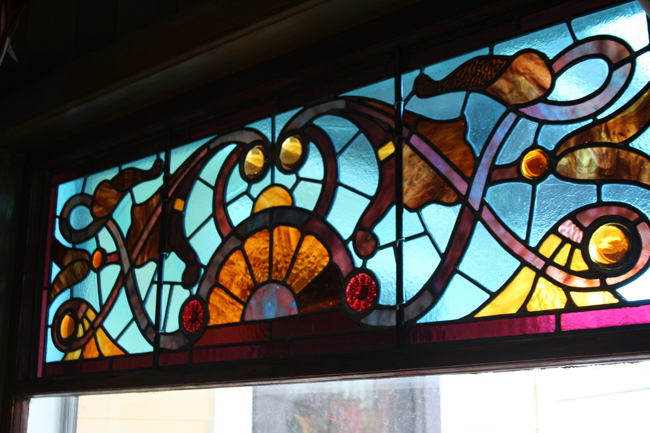 In Somerville, Massachusetts, we restored two High Victorian leaded glass windows to their original glory.


When we removed them, the windows had accumulated grime and dirt, the lead was corroded, leaving the windows to slump and the glass to break.


Every piece of glass was carefully removed and cleaned. The broken pieces were matched with the best available glass from the Youghiogheney foundry in Pennsylvania and the Kokomo foundry in Indiana.




©2015 Eric Mauro