I began as Eric Mauro Stained Glass in 2015. You can see all kinds of designs and extensive restoration I have done for
stained glass windows.
With help I have expanded the business into restoring antique
doors and woodwork.
Most of the work I do is in Boston and Eastern Massachusetts. I also offer oil painting and illustration as commercial services.
Read my reviews:
HomeAdvisor
Google
Yelp
Thumbtack
Outsource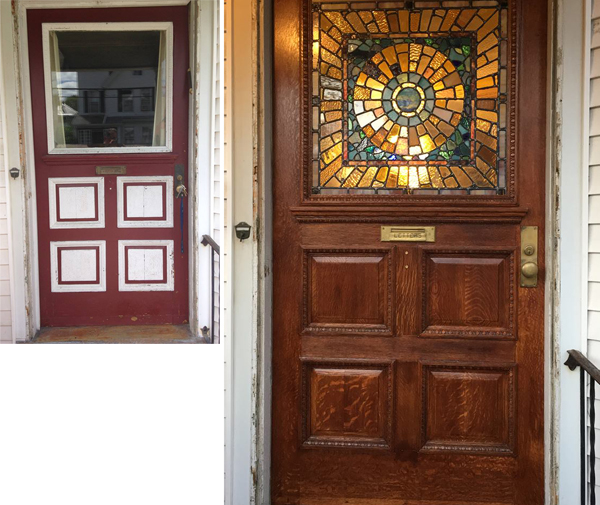 All content and images on this site copyright Eric Mauro 2016-2001